The Fresh Sessions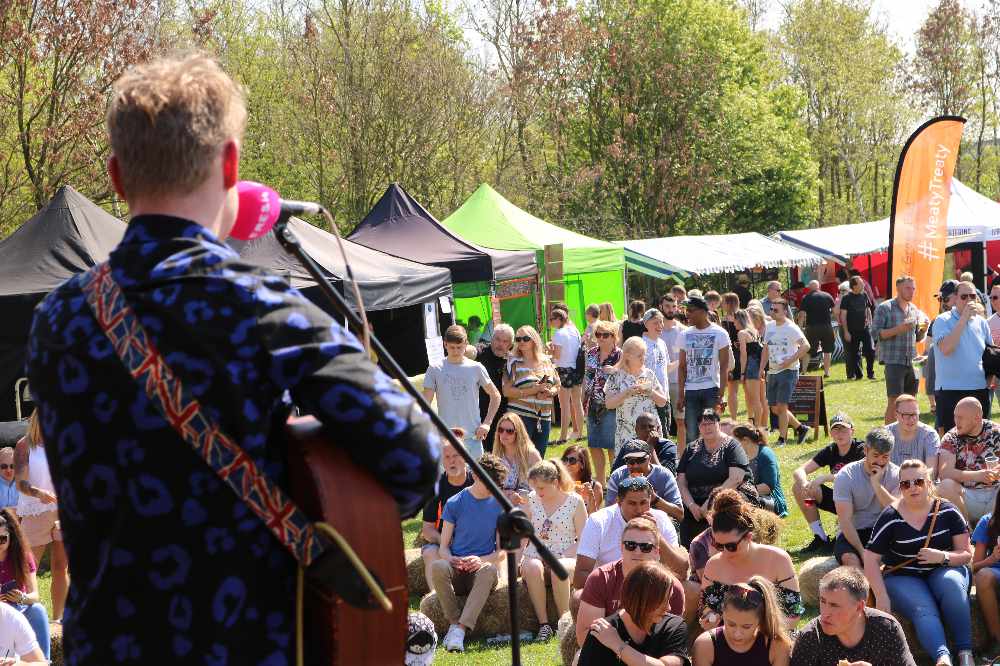 Are you a talented musician? Enjoy making & sharing music with other people? Introducing The Fresh Sessions. This allows you the opportunity to share your talent with a huge audience. Over 70,000 people listen to Fresh (Q1, 2019) - they all want to hear your music.
Fresh has a passion for encouraging and inspiring new musicians, which is why we now dedicating more of our on-air output to local talent. The Fresh Sessions takes place every Monday evening from 7pm until 9pm with Jordan Ingram. Live performances, fully produced & filmed for release across our social channels, as well as on air.
See what we've been up to recently on The Fresh Sessions here.
Fancy getting started?
Registering your interest in The Fresh Sessions is easy. Fill in our short form below and the rest is down to us. We'll take a look at your application and contact you if we have a slot available for you.
Registering for The Fresh Sessions also allows you to express your interest in other exciting opportunities such as local events such as food festivals, carnivals & summer music festivals.
Already registered and haven't heard back recently? Rest assured - we have your information and will be in touch whenever possible!