Fresh & Featured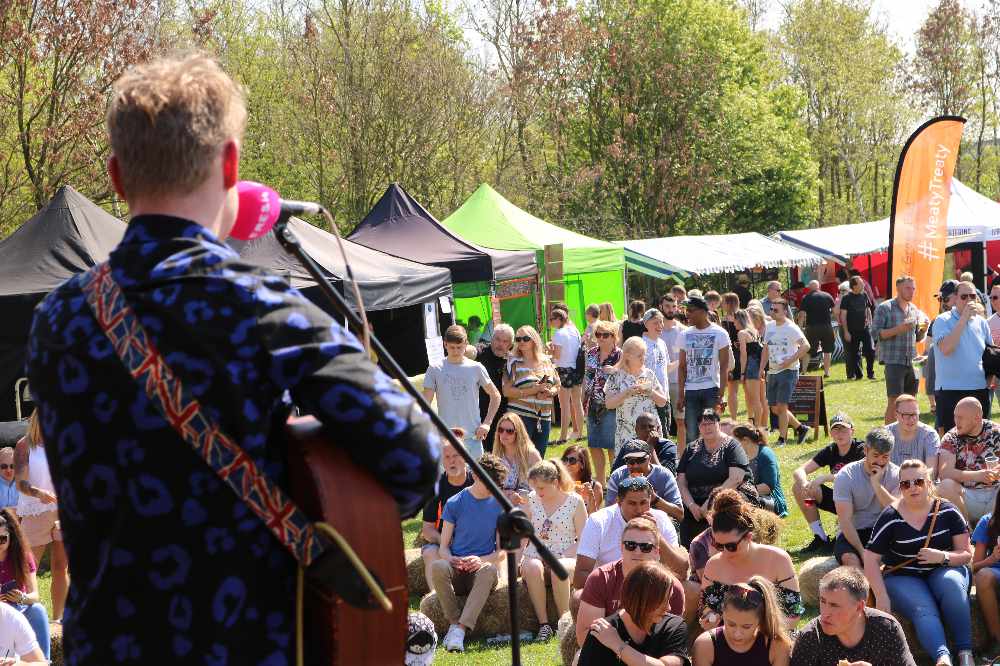 Are you a talented musician? Enjoy making & sharing music with other people? Introducing, Fresh & Featured. This allows you the opportunity to share your talent with a huge audience. Over 70,000 people listen to Fresh (Q1, 2019) - they all want to hear your music.
Fresh has a passion for encouraging and inspiring new musicians around the county, which is why we now dedicating more of our on-air output to local talent.
Fancy getting started?
Registering your interest in Fresh & Featured is easy. Fill in our short form below and the rest is down to us. Your music will be sent off to one of our local music producers who will then opt to feature your music if we feel it's something our audience would enjoy. We feature one artist per week, which is announced every Sunday evening at 7pm. Featured artists receive daily airplay and promotion via our digital mediums such as our website & social media.
Registering for Fresh & Featured also allows you to express your interest in other exciting opportunities such as live on-air performances & interviews, and taking part in local events such as food festivals, carnivals & summer music festivals.
Don't worry - you can submit your music as many times as you wish. So if you release a new album after you submit your original material, we WANT to hear about it!