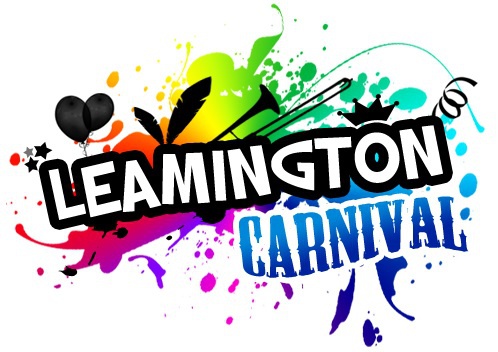 Organisers of this summer's Leamington carnival are asking for help to save the event.
The carnival, which was revived four years ago after a 18-year gap, has struggled to gain financial support from local businesses and Warwick District Council, despite proving popular with visitors.
The carnival team's Steph Manning said, "The event costs around £6,000 to put on. We cannot find the funding to do this anymore. There has been a lack of support from businesses from in and around the town - which is a massive disappointment. The event attracts thousands of people into the town centre and is a benefit for the town, along with keeping history alive."

The team's Sarah Hargreaves added, "Leamington is home to around 500 businesses, if each one donated £12 the carnival would be fully funded. We want to keep this community event alive."
Organisers are asking anyone willing to sponsor the event for 2019 to contact them by the end of June 2018 by phoning 0843 289 8282 or emailing info@leamingtoncarnival.org.uk. However, if not enough support has been gathered this year's event on Saturday 14th July will be Leamington's final carnival.
More than fifteen organisations are expected to take part in the parade, along with more than fifty stalls, a fun fair and live entertainment in the Pump Room Gardens.