We've teamed up with National Sea Life Centre Birmingham to give you the chance of winning a family ticket! This ticket will give you (2 Adults & 2 Children) the chance to see over 60 displays of freshwater and marine life in the centre of Birmingham!
The National Sea Life Centre in Birmingham is set to welcome a pair of rescued seals to the City, homing them in their state-of-the-art Mammal Rescue Facility and under the care and watch of a specialist welfare team from early April.
Miley and Boo, who have medical conditions which will prevent them from ever surviving in the wild, will be fostered from Sea Life Centres in Hunstanton and Scarborough respectively over the coming weeks in order to make critical space within rehabilitation hospitals for the coastal sites during their heightened "pup season", when demand for rescues of common seals in Britain is at an all-time high.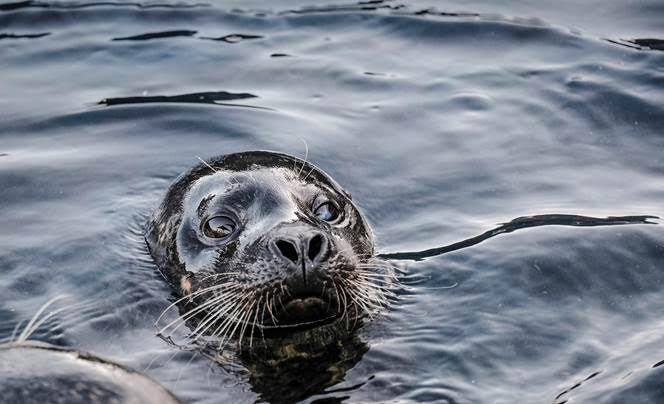 To be in the chance of winning, all you've got to do is fill out the form below and a winner will be chosen at random after the competition closes on 19th April 2019.